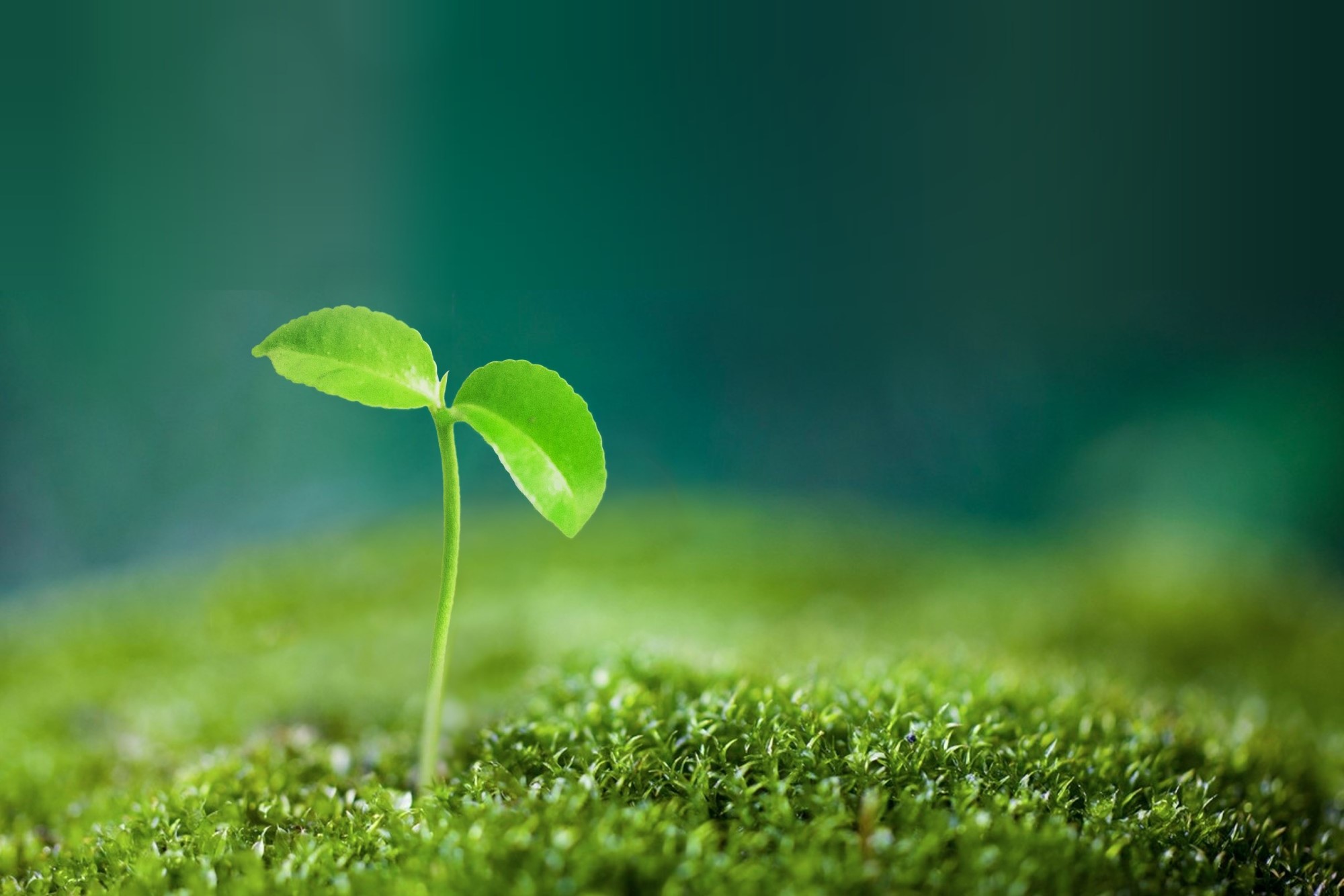 Michael R. Arambula, MD, PharmD, DLFAPA, the President of the Texas Society of Psychiatric Physicians offers an informative interview regarding coaching with Debra Atkisson, M.D., DFAPA in the JUNE/JULY 2021 issue of Texas Psychiatrist.
Curbside Corner
A Discussion on Coaching
Dr. Arambula: When I sat on the Texas Medical Board we used to refer some of our physicians to Coaching. Can you tell me about the program you have at TCU Medical School.
Dr. Atkisson: Coaching has become recognized as a helpful tool for executives and is now being used for a number of professionals including physicians. The TCU & UNTHSC School of Medicine developed a Physician Development Coach Fellowship for the purpose of training twelve physicians to become executive coaches, using the International Coaching Federation competencies and standards. We were instructed for nine months in a 110 hour fellowship in order to work with our students. We could pursue certification as a professional coach by completing a minimum of 100 coaching hours, 10 mentor hours, submitting an audiotape and transcript of a coaching session for evaluation, and then sitting for an exam. I completed this process and became certified in August 2020. We work with the medical students to assist them in developing better ways to pursue their academic studies, professionalism, research, and wellness endeavors during medical school. As a medical student coach, I am responsible for meeting regularly with my students to aid them in their development as a physician. I am there for them for any obstacles they may encounter in order to help them clear those hurdles.
Dr. Arambula: Could you explain what Coaching is?
Dr. Atkisson: Coaching is a way of working with an individual to help him/her clarify what they wish to achieve and help them develop a clear plan of how to do that and be accountable for accomplishing that goal.
Dr. Arambula: How is Coaching similar and/or different from psychotherapy?
Dr. Atkisson: The similarities between coaching and psychotherapy are that both disciplines require the ability to create a relationship, develop trust, listen actively, ask powerful questions, and communicate directly. The difference is that coaching takes the approach that the client is "creative, resourceful, and whole." A coach takes the perspective that the client has the answers within themself in order to move forward around any obstacles to reach their goals. Psychotherapy helps the patient understand which part(s) of themselves have been impacted by relationships and life circumstances and addresses those issues at that emotional level. A professional coach is trained to discern if a client is unable to use coaching in the moment due to needs which should be addressed in psychotherapy. Clients can be in psychotherapy with a therapist and be in coaching with a coach. The two can work well together.
Dr. Arambula: What's involved in a typical course of Coaching?
Dr. Atkisson: In a typical course of coaching, the coach begins the session by working with the client to clarify what they wish to address – what does he want to work on that day. The coach establishes a contract each time they meet with the client for that session, then works with the client to develop an action plan with accountability measures. Coaches maintain the confidentiality of their clients.
Dr. Arambula: What kind of individuals/ professionals are suitable for Coaching?
Dr. Atkisson: Coaching can benefit all individuals who wish to improve their functioning, to be their better self. Medical students will often seek out coaching to work on developing more effective study skills; more effective coping skills; to develop different approaches for communication with their superiors; and to clarify what they are working on trying to achieve. I have coached physicians in practice who are struggling with burnout or moral injury and are trying to reengage in why they are physicians. I have coached physicians who are considering a different type of practice forum. I have coached people who are educators and businessmen who want to improve their effectiveness in their work. I have coached parents on developing plans of how to work with their adult children related to a myriad of issues.
Dr. Arambula: What kind of benefits can Coaching provide to them?
Dr. Atkisson: Coaching can be beneficial in many ways. I believe it is a great way for individuals to obtain clarity and see a path forward. Coaching provides a safe place for an individual to brainstorm and entertain a number of options in order to narrow their focus onto what will be effective for them.
I believe coaching helps an individual feel empowered to achieve their goals and can give them a sense of positive energy that moves them into action.
Dr. Arambula: What goals do professionals typically seek in Coaching?
Dr.Atkisson: Professionals struggle with balancing their work lives and their personal lives frequently. Professionals also struggle with how they define success for themselves. Folks who are just beginning their professional journey often struggle with imposter syndrome and self-confidence that they can do the job for which they have trained. People in mid-career may struggle with the need to find a renewed sense of purpose. People in later career will be searching for the sense of meaning in what they will do with the balance of their career. I often see an underlying search for meaning in their work and lives. Coaching can help them connect in a healthy way with that sense of purpose and meaning.
Dr. Arambula: How much does it run?
Dr. Atkisson: Coaching usually costs $200 to $500 per session. Many coaches will offer coaching packages so that the individual sessions will be less costly as the individual is engaging in the process to address a goal. Another way coaching can be extremely beneficial and cost-effective is in group coaching in which the goal is already defined and a group of people can engage in the coaching process to work on that goal. One example is in the area of wellness. I developed a faculty wellness executive coaching program for our medical school in which four sessions are scheduled over a month providing coaching for wellness. I am developing coaching sessions for improved communication for healthcare teams for an agency at this time. Healthcare agencies such as hospitals and clinics can benefit from engaging a coach to develop a program for their specific needs.
Dr. Arambula: When is Coaching not suitable?
Dr. Atkisson: Coaching is not suitable initially for an individual who has moderate to severe psychiatric illness which is not addressed. That individual needs his disease state to be stabilized. I have coached people who are being treated for depression or anxiety and are not completely in remission and who have used coaching positively. I believe this is one of the reasons that mental health professionals are well-suited to become coaches; we can determine if the client needs psychiatric/psychological intervention before engaging in coaching or if coaching can be of benefit to them during their treatment process. ■
Source: https://www.txpsych.org/wp-content/uploads/2021/06/Final-Proof-June-July.pdf
"Curbside Corner: A Discussion on Coaching", page 5